il baretto cafe snack bar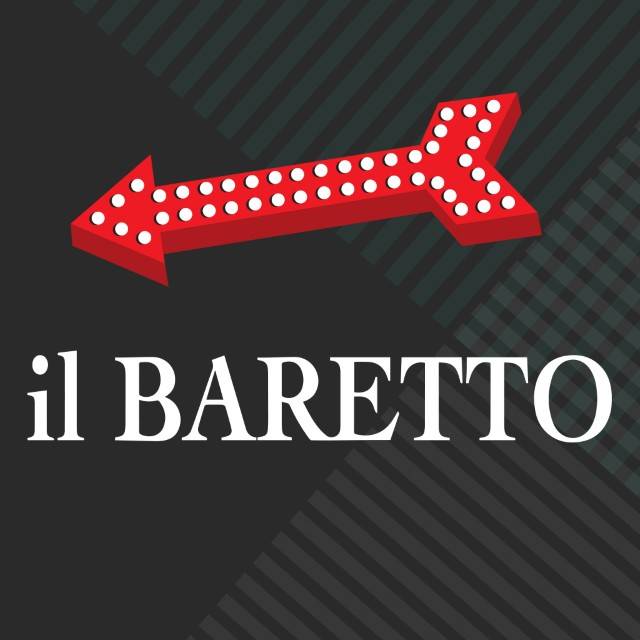 More photos
Click to enlarge
The Il Baretto, is a café-bar, in the center of the city, Kallergon Square next to City Hall.
Offers genuine Italian coffee of exceptional quality and unique hot and cold drinks.
Relaxed acoustic rock, blues, reggae to sip your drink separately cocktails, interesting wines and a wide selection of beers along with delicious side dishes.
Address: Center of Heraklion
Telephones:
Mobile: 0030 6972405595, 0030 6942215884, 0030 6942705469
Fax:
Website: https://www.facebook.com/pages/Il-Baretto/147437611988765

Email: ilbaretto.heraklion@facebook.com