Car Gate REVO TECHNIKS SRG SERVICE ΑΥΤΟΚΙΝΗΤΩΝ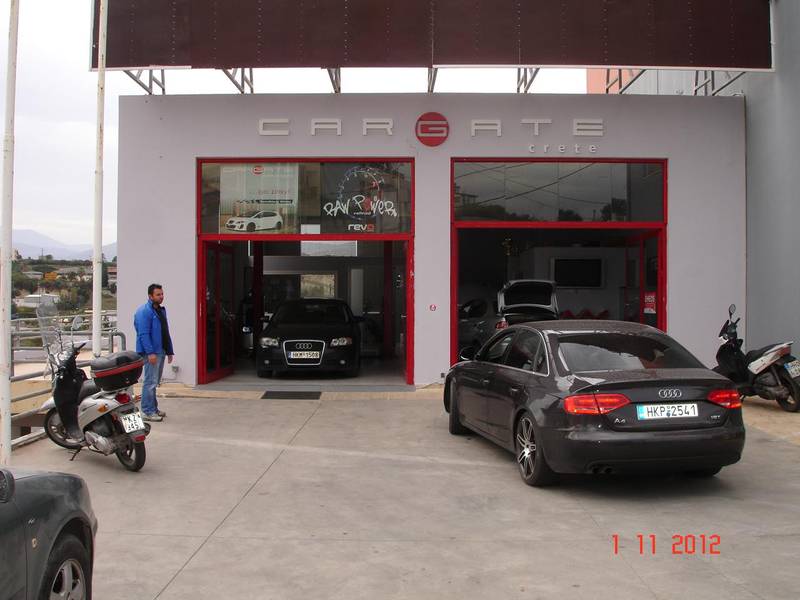 More photos
Click to enlarge
The CARGATE exists in the area since 2006. Its people but count over 20 years experience in the automotive industry, particularly in the area of improvement.
Knowing now very well the needs of our customers and partners, we commit that we are here to cover them with the above.
Our philosophy is that above all the importance of your service and after market support.
We also believe that the above must be made ​​by us with friendliness, trust and reliability.
Address: 2 km N.R. Heraklion - Moiron
Telephones: 0030 2810211990
Mobile: 0030 6944664535
Fax: 0030 2810211990
Website: http://www.cargatecrete.gr

Email: cgcenter@otenet.gr