Sport Malia Athletics store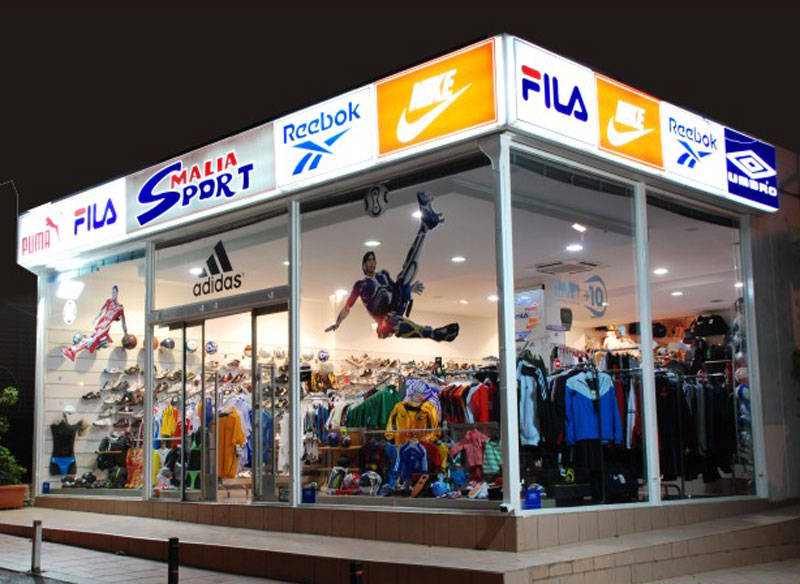 More photos
Click to enlarge
Here in a beautiful and elegant environment, you meet the Sport shop Malia, ready to welcome and serve you, covering all your needs for clothing, footwear and accessories you need.
We have a large variety of sportswear and all the big brands and leading companies. All products in our store is authentic and have the name of each company.
You will find us open all year round, with friendliness and excellent service.
We are waiting for you...
Address: Matheou Zahariadi - Malia
Telephones: 0030 2897032066
Mobile:
Fax:
Email: mpelivan@otenet.gr